The Wyunna B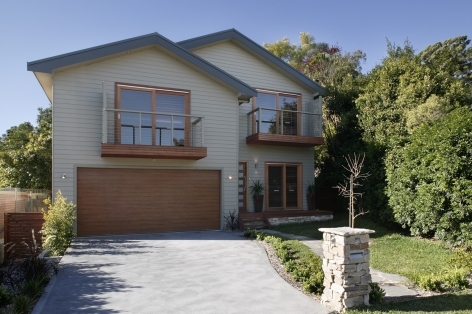 Natural-sustainable materials and textures galore.
This multi-split level dwelling looks right at home set amongst the beautiful greenery and with a magnificent bush reserve as its backdrop. The large glazed areas including the gable windows allow an abundance of protected natural light in the house and coupled with the carefully designed breeze paths, the home passively creates a high level of thermal comfort inside.
Combine the stunning views with a home that boasts large airy living areas, natural, sustainable materials and textures, a classic neutral colour scheme, and modern conveniences galore, and it's not hard to see why anyone would love this as their new family home.