The Seaforth Modified 04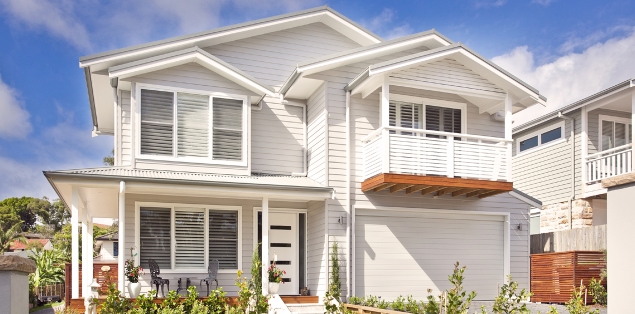 Another stunning design from Classic ....
This home could quite easily be suitable for a coastal location or a sprawling country outlook. As with all of Classic's homes, the Seaforth Modified includes flexibility and design, and has produced an outstanding result.
Extra-wide hallways and entry are stand-out features of this magnificent residence. Exceptionally large, open living areas with high, flat and cathedral ceilings complement a double-glazed skylight, enhancing the appearance of the home and achieving a high level of natural light and warmth. Every space in the home was thought about and used carefully.