The Seaforth Modified 05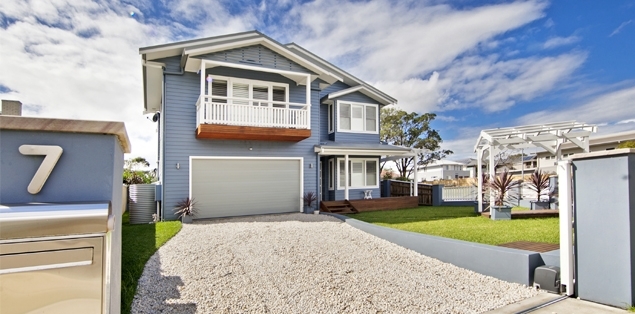 Classic Building creates a custom home incorporating modern architecture and timeless design.
This design features three bedrooms, two bathrooms and ensuite, and a large open plan kitchen, living room, and dining area. By using large timber bi-fold doors, access to the generous hardwood decks outside creates a seamless transition from outside to inside that is so often evident in a Classic design.
The conception of this magnificent residence, as with all of Classic's homes, has produced this outstanding home with a classic signature look.