The Worthington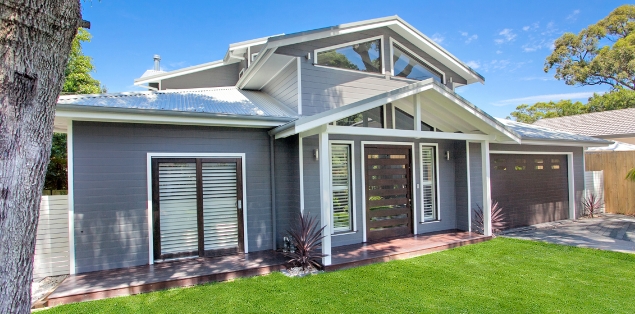 Another stunning design from Classic ......
The creation of this magnificent residence, as with all of Classic's homes, includes flexibility and design and has produced an outstanding result. Extra-wide hallways and entry are stand-out characteristics of this traditional home. Exceptionally large, open living areas with high, flat and cathedral ceilings enhance the appearance of the home and achieve a high level of natural light and warmth. This home incorporates modern architecture with timeless design & appeal.
Classic Building has designed a home that is both functional & spacious with every space in the home having been utilized & carefully thought about. What has been created is a home that is relaxed, welcoming & yet striking in its details.