The Carlton B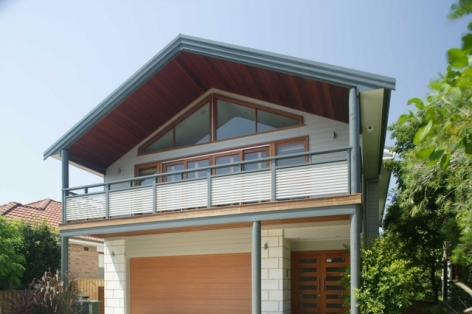 Another unique & innovative Classic Building design.
A surprisingly large coastal home, featuring 5 bedrooms, separate study, two living areas & expansive decks for the entertainer.
This new home incorporates modern architecture with timeless design & appeal. Classic Building has designed a home that is both functional & spacious with every space in the home having been utilized & carefully thought about. What has been created is a home that is relaxed, welcoming & yet striking in its details.